In today's world, eCommerce has become an increasingly popular alternative for improving online sales and competing with other businesses.
If you're looking for ways to improve your online sales, here are some tips that will be of great help to you. Remember that perseverance and a solid sales strategy are key to succeeding in the online market.
What if you have a small business?
If you're a retailer with a small business, don't worry, there are ways to differentiate yourself from the competition. For example, by using smart shopping campaigns that highlight shipping features. With various shopping techniques in eCommerce, you can update the appearance of display ads and better attract buyers while they browse different websites. To make your ads more creative and less intrusive, add data such as your company name, logo, latest promotions, etc.
Tips for a Successful eCommerce
Personalized and Enriched Creativity
Maintaining a good impression and increasing sales depends on the creativity you use to display your ads. It's important to attract buyers with excellent advertising based on quality content. Remember that people who buy online first see the information and creativity with which it's presented. eCommerce can provide you with tips to improve your sales and maintain a fresh and innovative image.
Sales-boosting Programs
There are various programs that can help you boost online sales and improve your ads. These programs work with high-quality resources so that consumers can see the products you offer. For example, they use image extensions to load the most relevant photos and automatically select them from your website.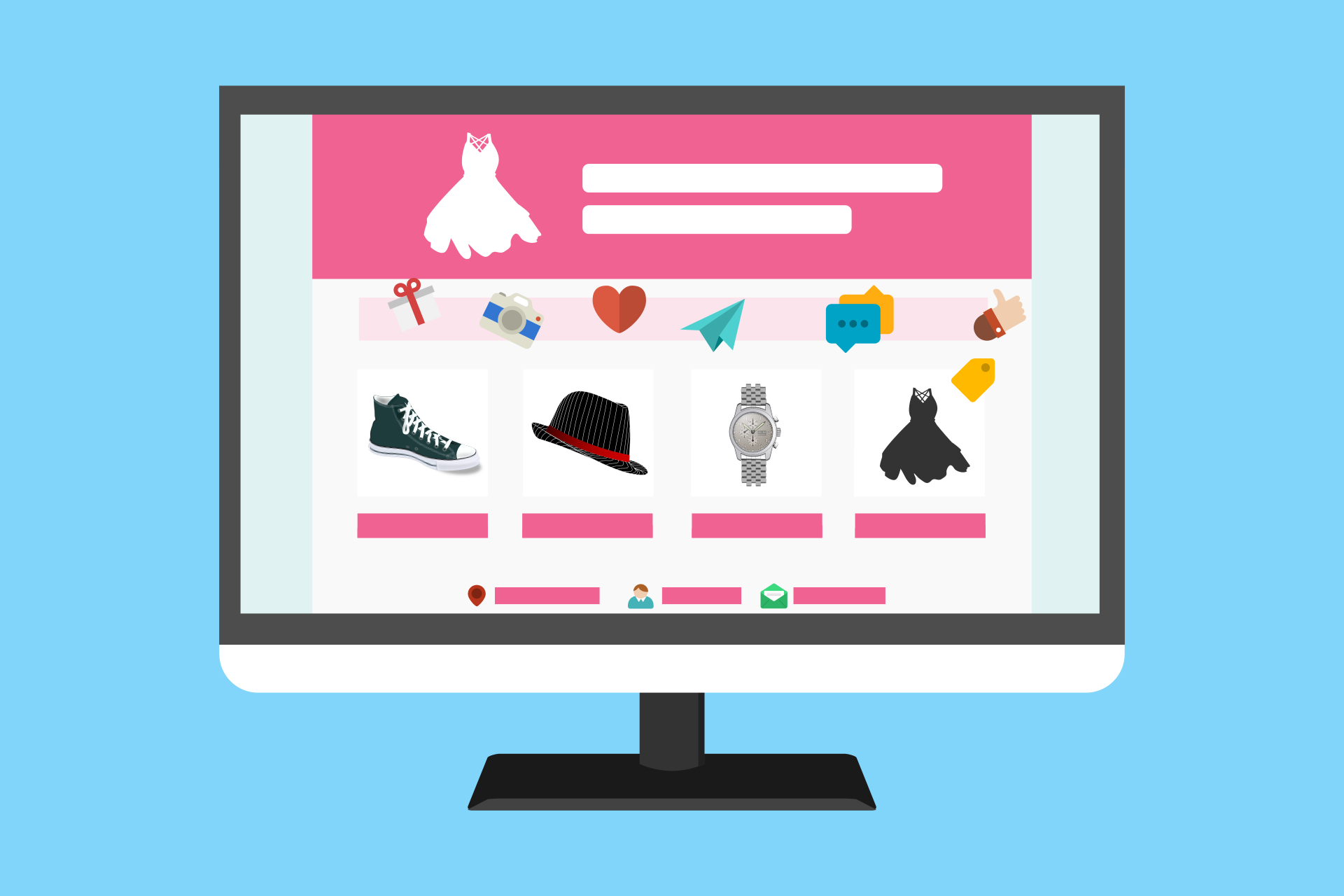 Better Personalization
Personalization will allow you to create enriched images and choose the ads that correspond to current purchases. Highlight your sales with greater offers dynamically and attract more buyers.
Automated Offers
Automated offers can improve your advertising campaign and gain favorable points from people who visit your brand. With this factor, you can reach the right customers at the right time. Portfolio and strategy offers are the most common and are used to achieve better performance in each income.
Necessary Tools and Resources
All companies need to have a fast and frictionless eCommerce experience, especially those that use mobile devices. Adopting digital commerce will allow you to attract many more consumers and reach thousands of people. It's important to research the needs of current customers and take other similar companies as a reference to improve the experience of potential customers who visit your website. This way, you'll effectively and quickly boost sales.